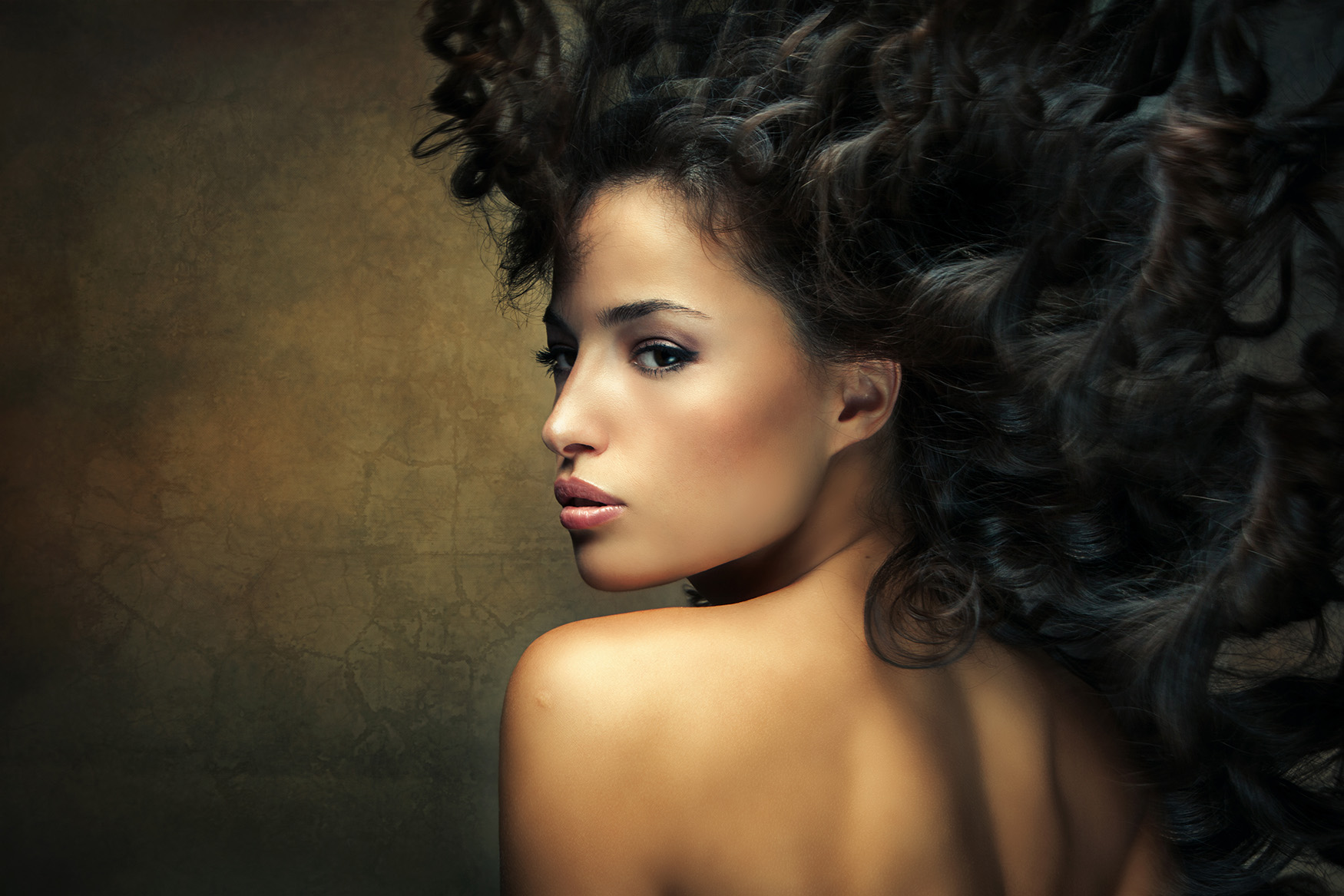 Prepare to be...
Pampered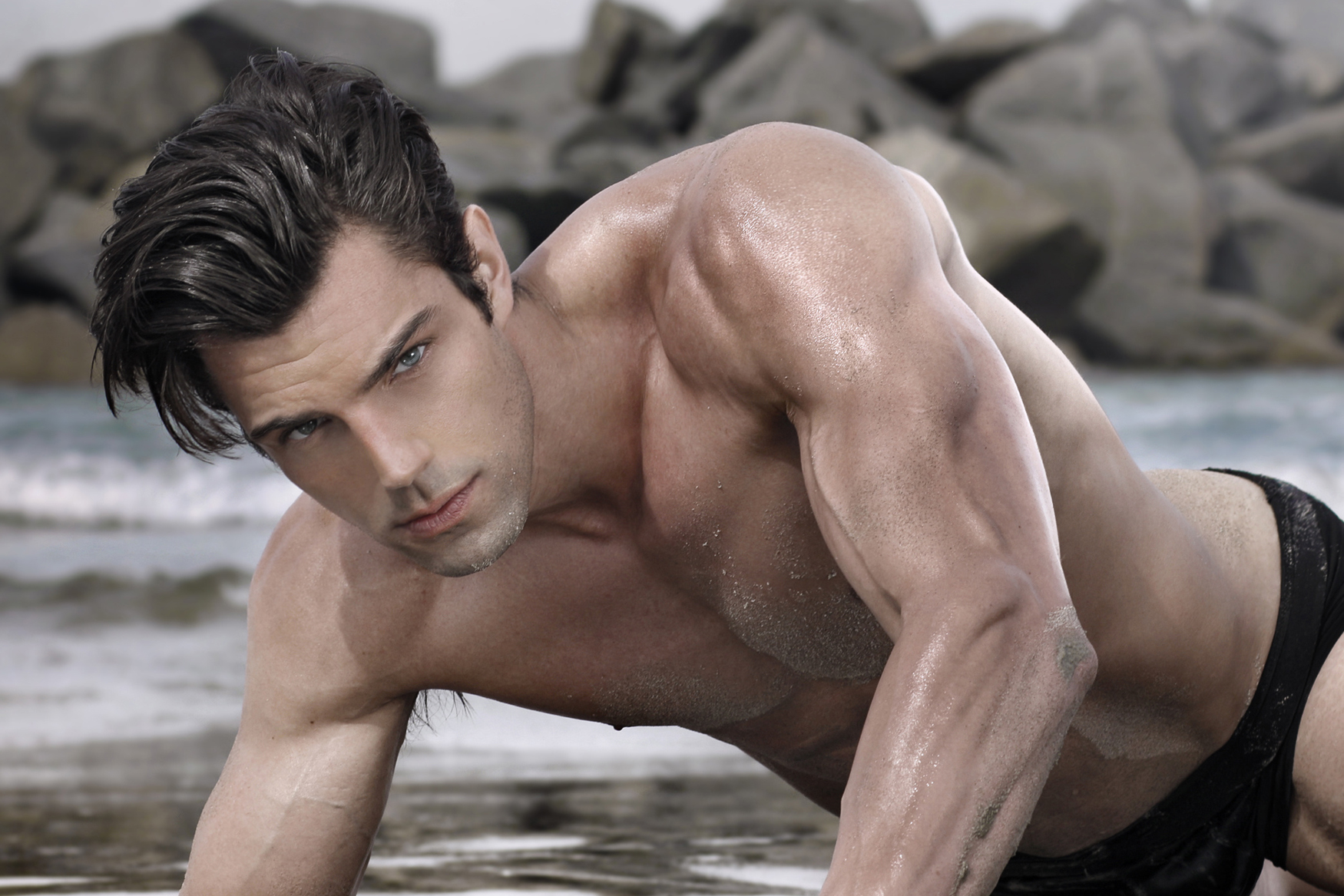 With the latest...
Style

And the most beautiful...
Coloring

Truly exquisite...
Makeup

And ultimate...
Sex Appeal
We absolutely love making our clients glamorous.
Brenda is beyond talented and a sweetheart . Not only did she do an awesome color correction , but she also gave me beautiful natural looking highlights.

Vartouhie K.
Shushan did an amazing job with my braids. Fast, easy, clean- couldn't have asked for anything better! I can't wait to see her again!

Eva M.
I've seen Brenda twice now. Brenda is fantastic. Not only does she understand how to cut hair well, but she LISTENS! Awesome cut both times, and my hair is not the easiest to style correctly. It grew back really well both times too. I've become a regular now!

Faiyaz L.
Every time I go, I get amazing results. The way she handles her clients is with the utmost profession. I recently had a hair cut and blow out and might I say, I looked damn good!!! I highly recommend her expertise and the staff to anyone. Plus the salon is brand new and beautiful.

Arpy N.